3-D Design
Complex components like castings or nacelle covers with freeform surfaces can be modelled and can be manufacturing specificly designed with the 3D-CAD-Software Pro/Engineer Wildfire® (PTC) and Creo® (PTC).

If required 2D-drawings for the production are generated. With effective direct and indirect interfaces as Step or Iges CAD-data of other systems could be exchanged
Technical Calculation
Technical calculations beginning with pre-dimensioning and stopping with verifiable reports for structural components are provided according to the current state of the art. To get the approvals fast and easy a close contact to the certifiers is obligatory.
FEM-calculations with contact and nonlinear material are standard as well as analysis of eigenfrequency. For this purpose the CAE-Software FEMAP (Siemens) is used. Beside the analytical methods large bearings can be exact investigated with Bearinx®-Online (Schaeffler-INA-FAG) considering the installation conditions. For gear teeth and other machine elements the e-Assistant-Software of GWJ could be used.
Documentation
Providing component specifications, test-instructions, calculation reports etc. belong to the activities of CEPEMAX.
Software-Development
An own computing development can provide application-orientated software as the postprocessing of FEM-results or the component specific analysis of load assumptions fast and uncomplicatedly.
Material Testings
In cooperation with the university of applied sciences in Wilhelmshaven Cepemax tests regularly materials for their specific ability. E. g. rip-off tests for attaching points of GFRP-structures or static and dynamic friction tests for preload bolt connections can be done. Often these tests are accompanied by accredited certifiers and the results are confirmed by expertises.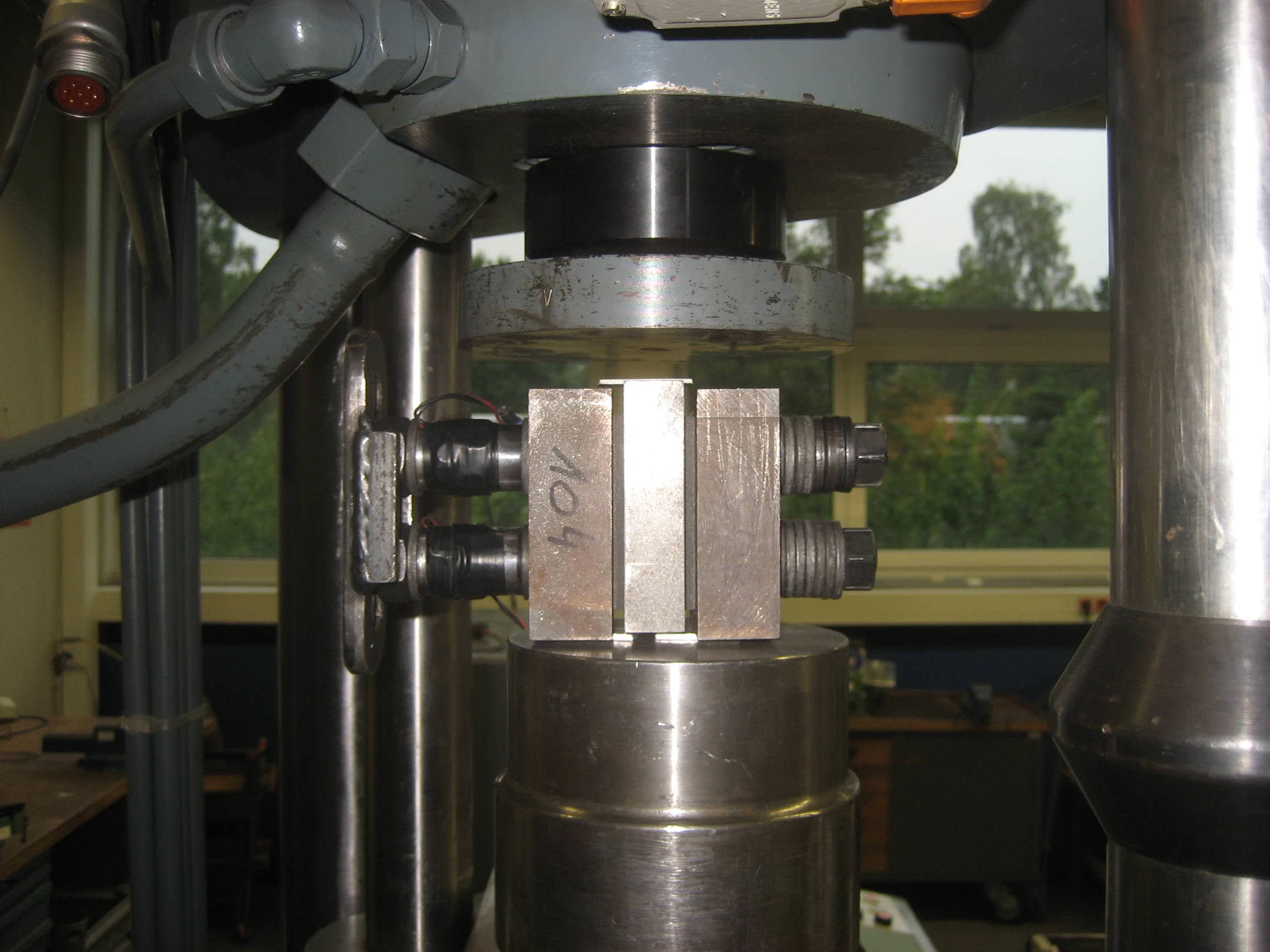 Quality Assurance and Approval
CEPEMAX offers the execution and monitoring of quality tests for wind turbine components both at home and abroad at the customers or at the suppliers shop. Besides the approval of welded and casted parts incl. their machining as well nacelle covers belongs thereto.